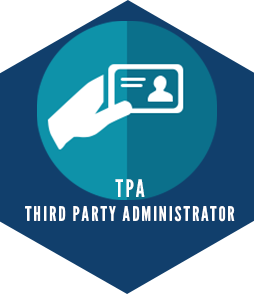 Collection from Insurance Companies OR TPAs
The organization has some one the most experienced professionals from the health insurance / TPA industry and the health care sector assisting in wellness programs or chronic care and case management programs - an industry first.
Collection from CGHS/DGEHS/ECHS/ESIC
Central Government Health Scheme, Ex-Service man contributory Health Scheme, Delhi Government Employees Health Scheme and Employees State Insurance Corporation, all these organisations has a benchmark of CGHS rates and has a different way and a different process of releasing payments to the hospitals. We as an experienced organization in these entire segment takes the guarantee of getting the payments as soon as possible to our valued clients. We also work and get satisfactory results in the old payments stuck due to any reason with the documentary support from the hospital.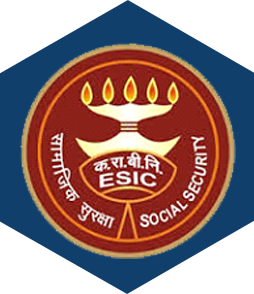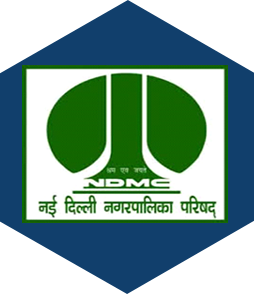 Collection from MDMC
New Delhi Municipal Corporation has a very good number of employees base in NCR, we know the process of billing and keep a very good rapport with the client, and able to get the payment released.
Collection from and other Major PSUS
We assist empanelment and collection from all other public sector units and deal with all the Mini Ratna and Maharatna companies.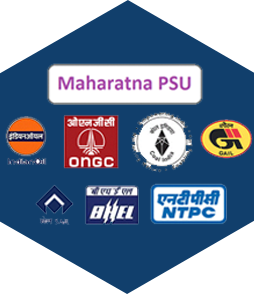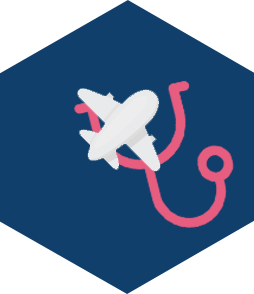 Medical Tourism
We serve international clients from East Africa, Afghanistan, Tazakistan and few other countries and we do credit collection from international Insurance.
Business and Data Analysis
We provide all short of analysis for manpower utilization and reduction, resource utilization and reduction and other data analysis if required…..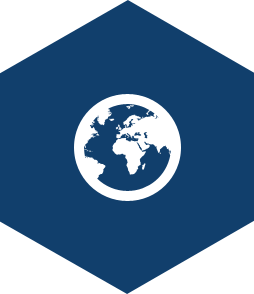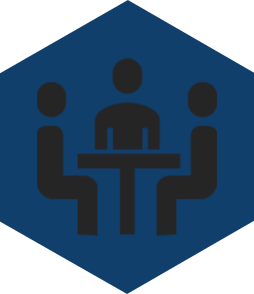 Corporate Wellness
At H.I.A. we understand corporate Wellness. We integrate healthcare and insurance services under one umbrella. Our core strength revolves around the corporate health insurance services and Healthcare assistance. We proudly call ourselves a corporate Healthcare services company.
Medical Consultancy
Being in the field of hospital empanelment, billing, audit and recovery, we understand the field and provide all sorts of consultancy required by hospitals.