About Us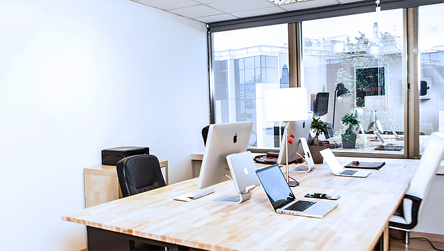 About Health Insurance Assist
Health Insurance Assist is an organization specialized in health insurance process having it's head office in Faridabad. We commenced the operations in the year of 2007 with an objective of providing hassle free services pertaining cashless process and recovery of cashless claims from TPAs for hospitals in Delhi and with in a very short span of time we have received lots of appreciation from hospitals, patients and corporates. We endeavor to expand & provide the best services to more & more hospitals in India
HI Assisit has formulated a new concept called "CLEAR HEALTH PROGRAMS-CHP" which integrates and serve the patients, hospitals and corporates. HI Assisit is an one stop solution for corporates for the healthcare needs of their employees.
VISION
HIA aims to be a most cost-effective partner for customers requiring innovative and optimised solutions for billing and bill auditing, cashless, reclamation of payment, Analytical services and international business.
MISSION
To be the Leading Payment Retrieval Solutions Provider. It is our mission to be the market leader in providing competitive solutions for complete settlement of payment from all the stakeholders of the clients with end-to-end support from cashless operations until the settlement of payment. To follow a set of values built on solid foundation of honesty, fair business practices and achieving professional excellence. To offer the services with the most affordable price with the best quality.
Board of Directors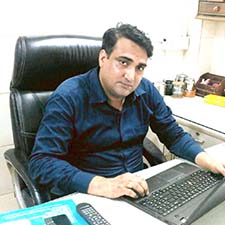 Hira Jaiswal
Founder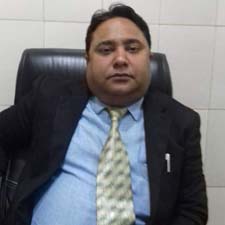 Vikas Babbar
Founder